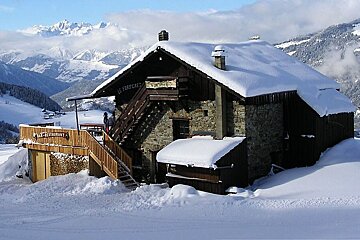 © Le Forperet Restaurant, Montalbert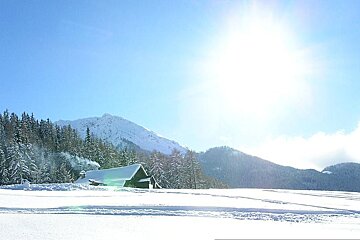 © Le Forperet Restaurant, Montalbert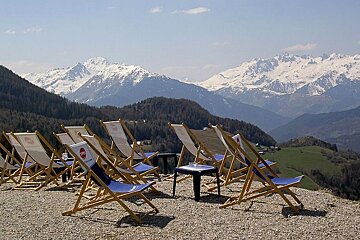 © Le Forperet Restaurant, Montalbert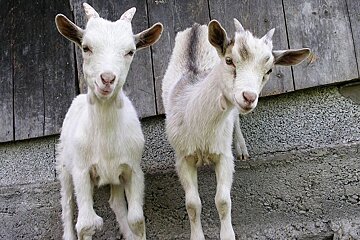 © Le Forperet Restaurant, Montalbert
Le Forperet Restaurant, Plagne Montalbert
A mountain restaurant above Montalbert serving traditional local specialities
This wonderful farmhouse restaurant up on the mountain boasts lots of Alpine character and great views of Mont Blanc.
Dine on the terrace for either lunch or dinner. Regional Savoyard cuisine such as cheese fondue, meat pierrade, tartiflette, salads, soups, omelettes and snacks. Yummy desserts include chocolate fondue and blueberry pie.
A free mini bus provides easy access from Longefoy and Montalbert. In summer and winter they have a small farm which is open to the public.
Non-stop service from 09:30 to 19:00. In the evenings open by reservation only.
Location