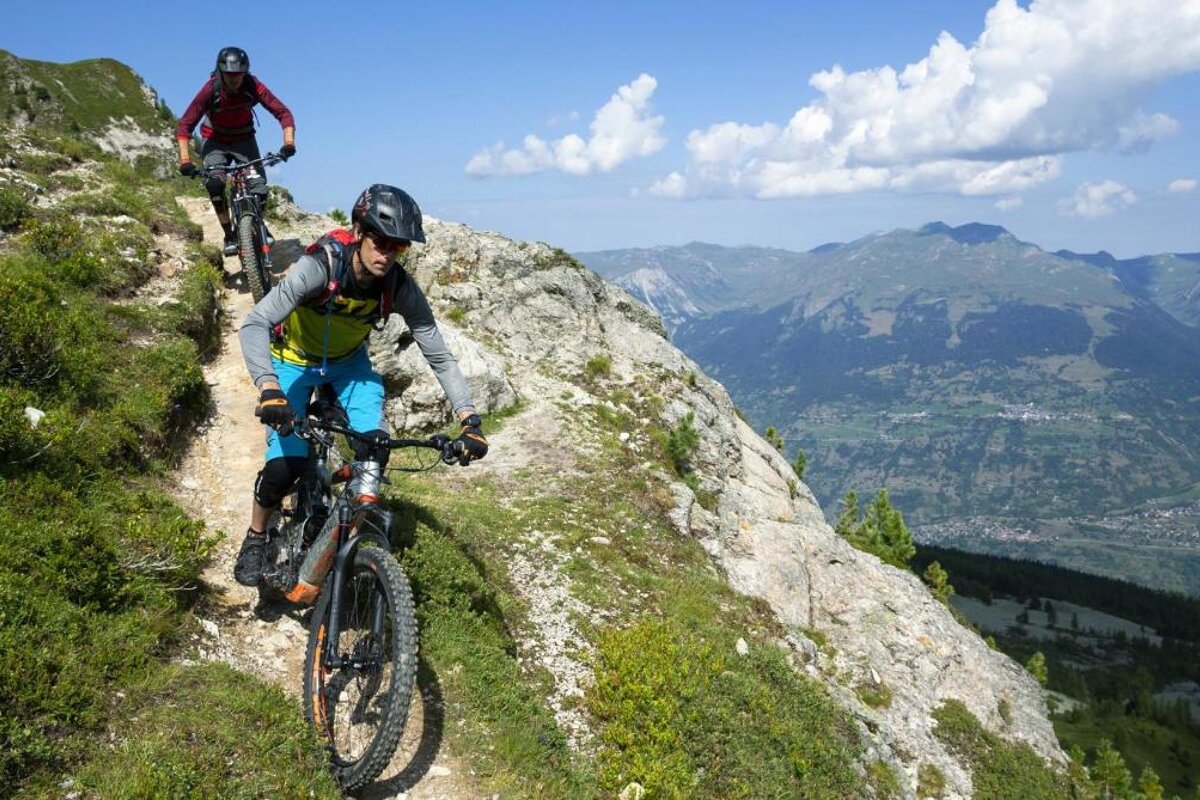 Why La Plagne is great in summer
A perfect holiday destination any time of year
There are a huge range of adrenaline-filled activities to keep you busy on a summer trip.
For mountain lovers, summer can be a long, drawn-out affair. Not only has the snow disappeared but our beloved peaks seem a far-distant memory. However, there is a solution – so long as you're willing to take the plunge and try a summer holiday in the mountains.
Most ski resorts (La Plagne included) have a lot to offer through the summer months, way beyond their typical winter operations. As you'd expect from a destination geared towards the outdoors and an active lifestyle.
Unfortunately, the summer ski glacier area here retreated a long time ago so riding is no longer possible but there are many, many other high-octane pursuits available. And, anyway, if you find yourself really, really desperate to go riding the Tignes glacier is just a two-hour drive away.
So, if you're the sort of person who's drawn to the wide-open landscapes and fresh air the mountains offer, here are a few reasons why a trip to La Plagne this summer might just be the holiday for you.