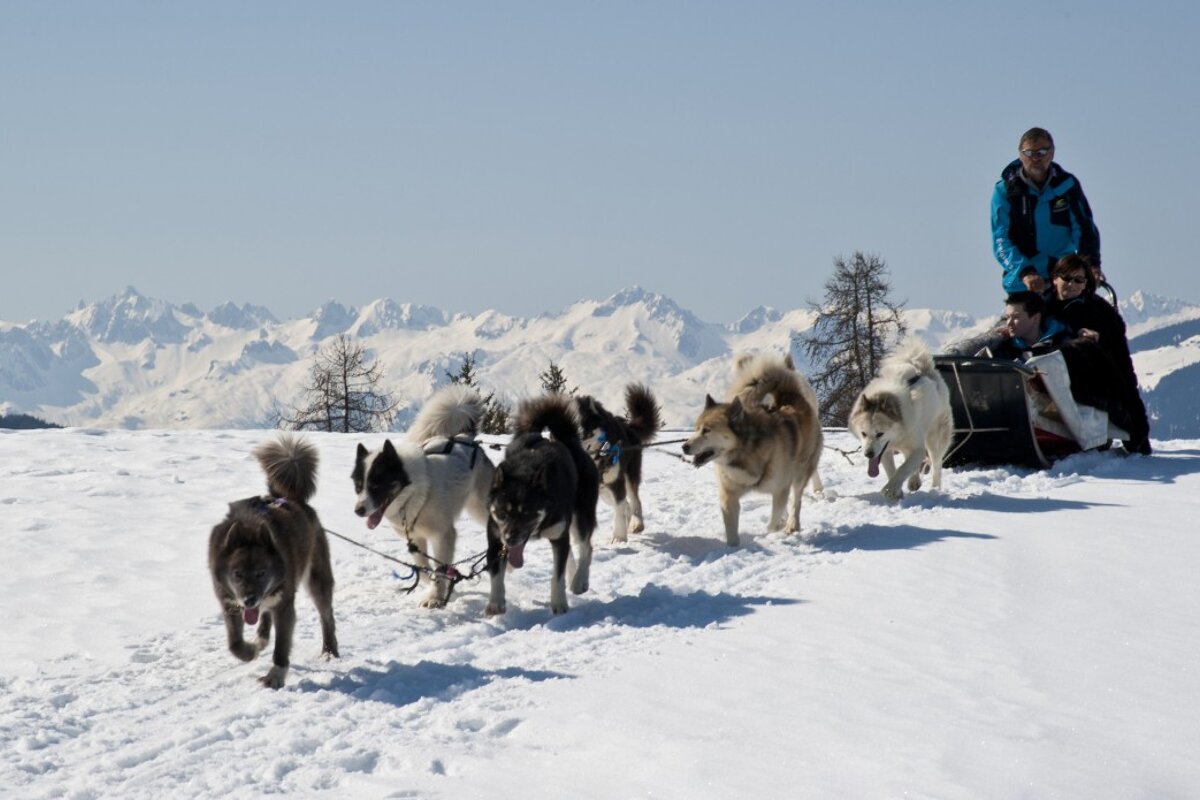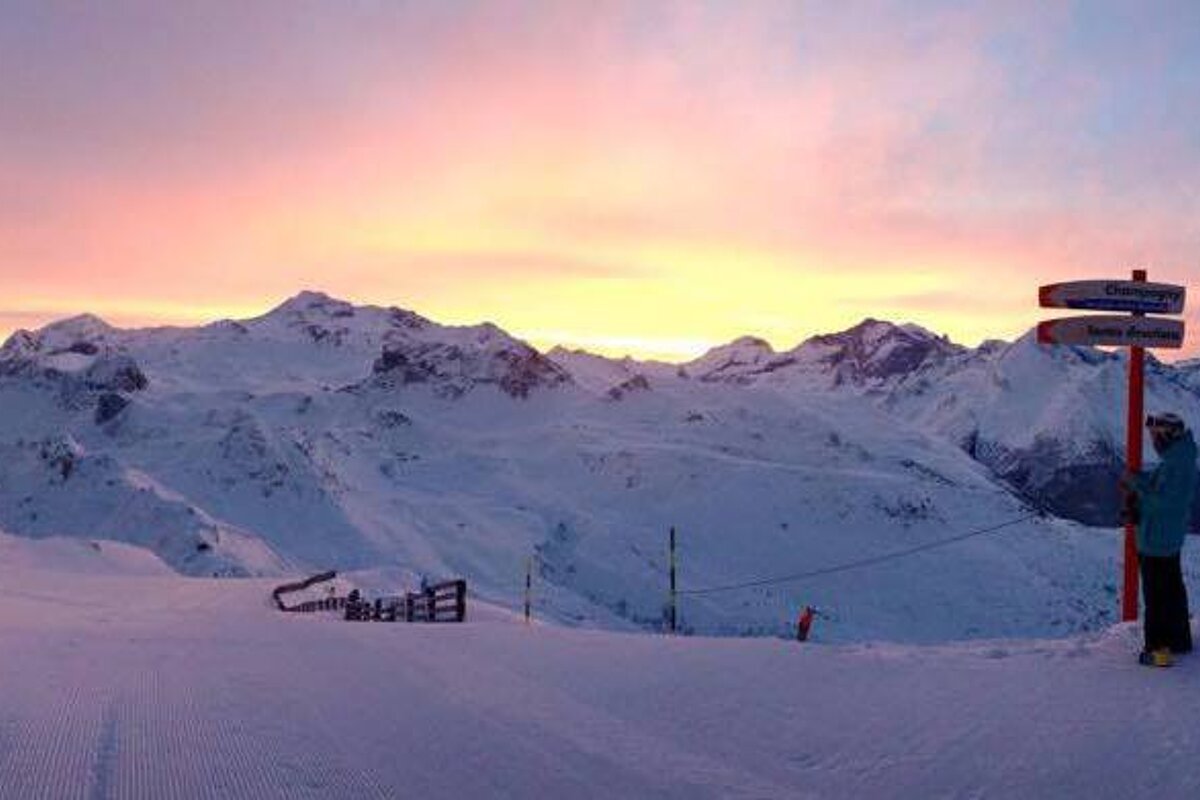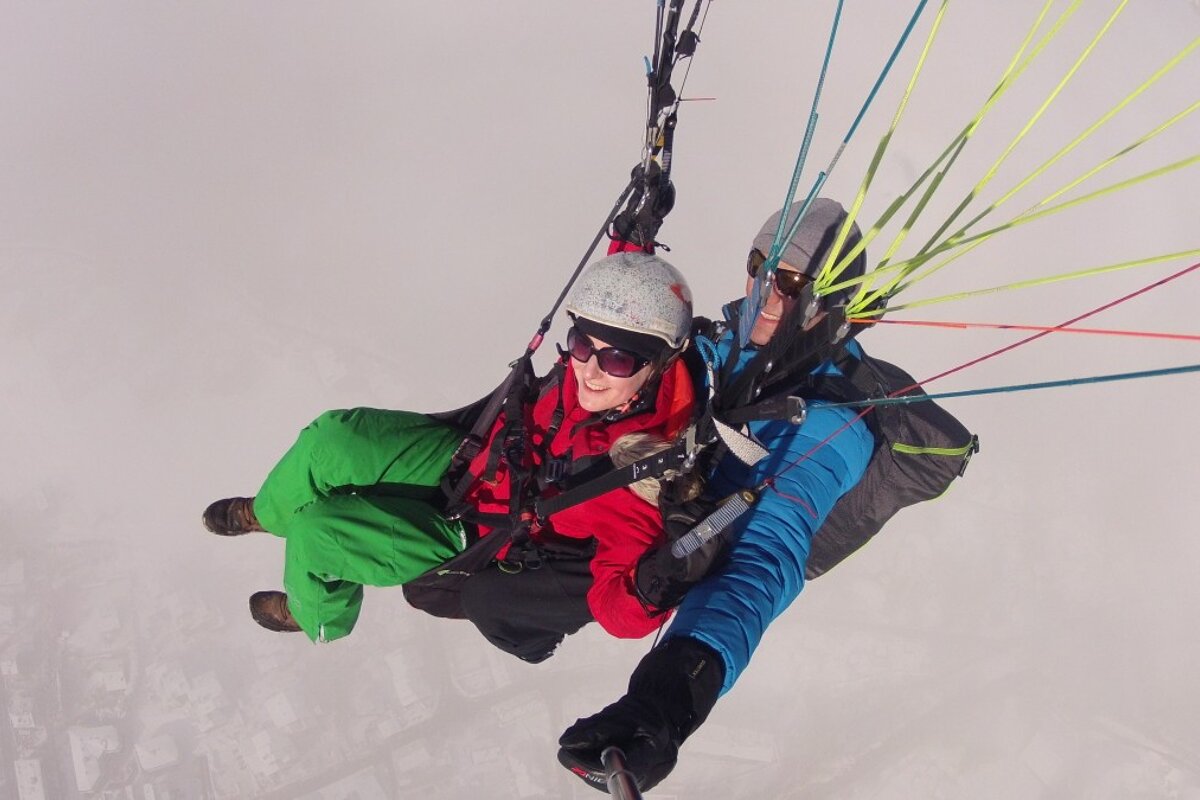 © Fly Chamonix - Sean Potts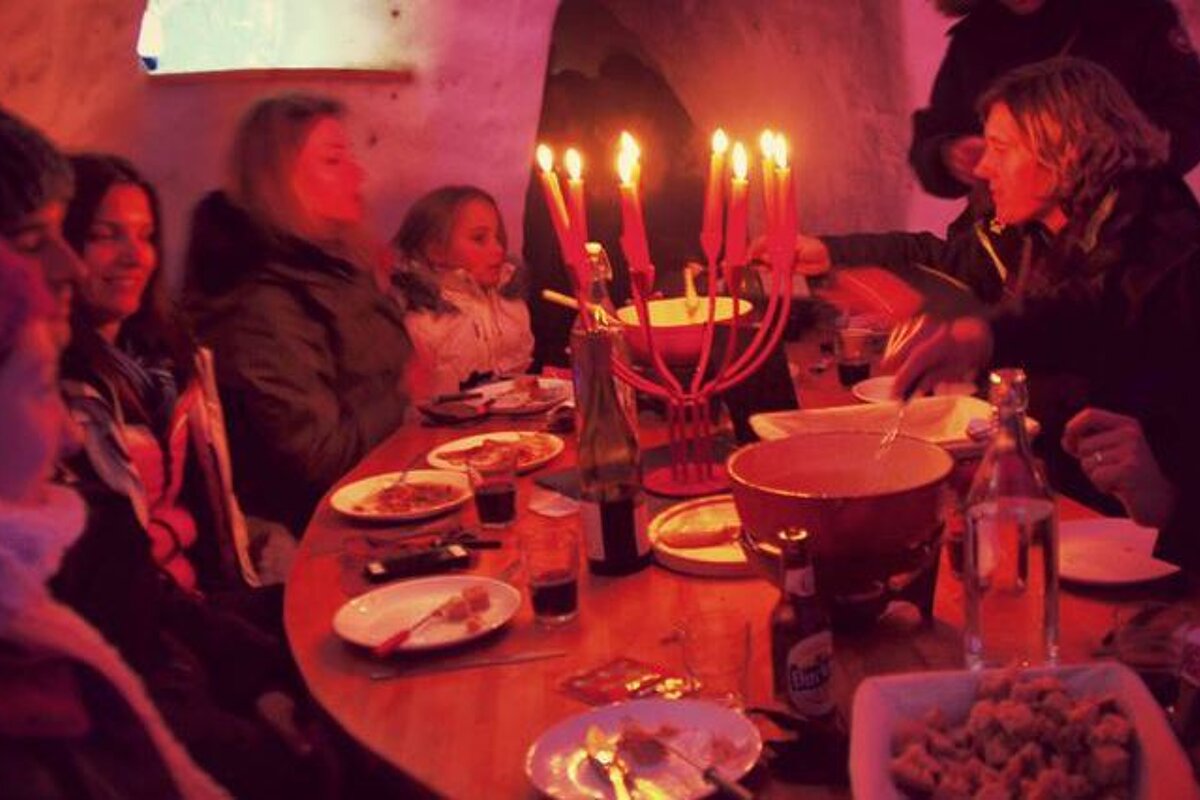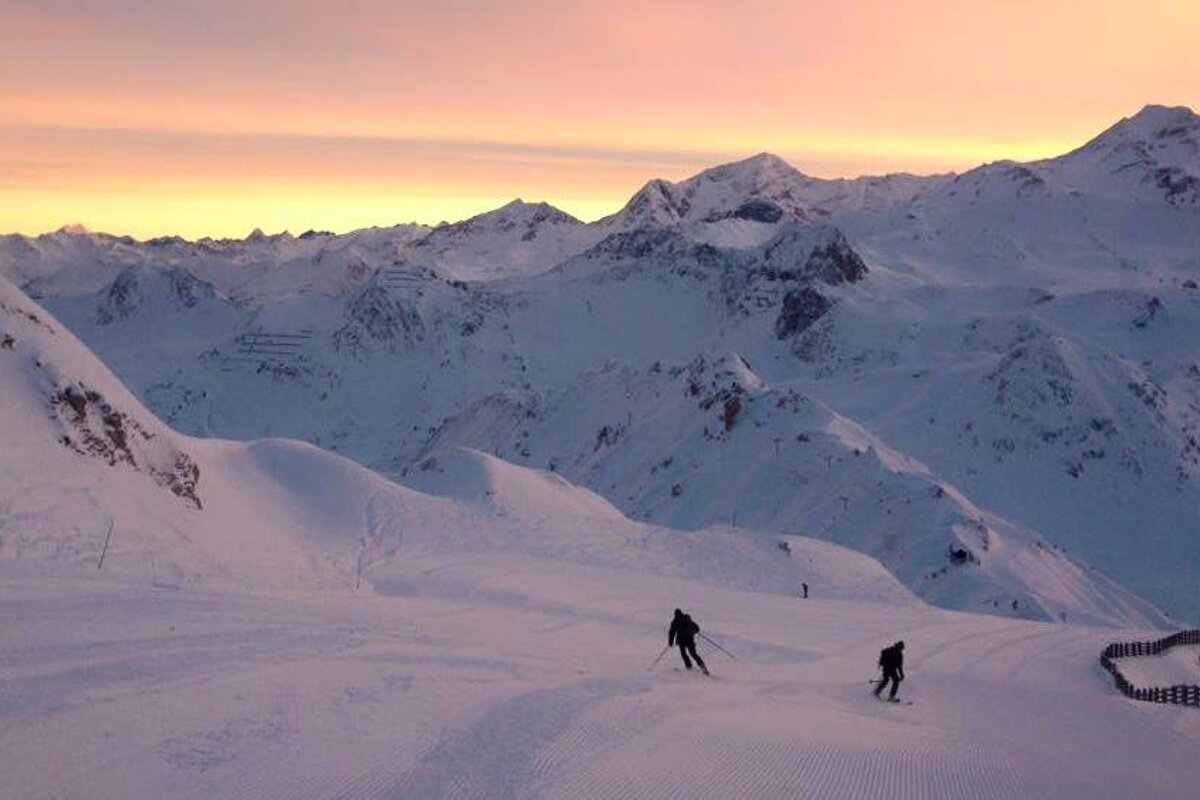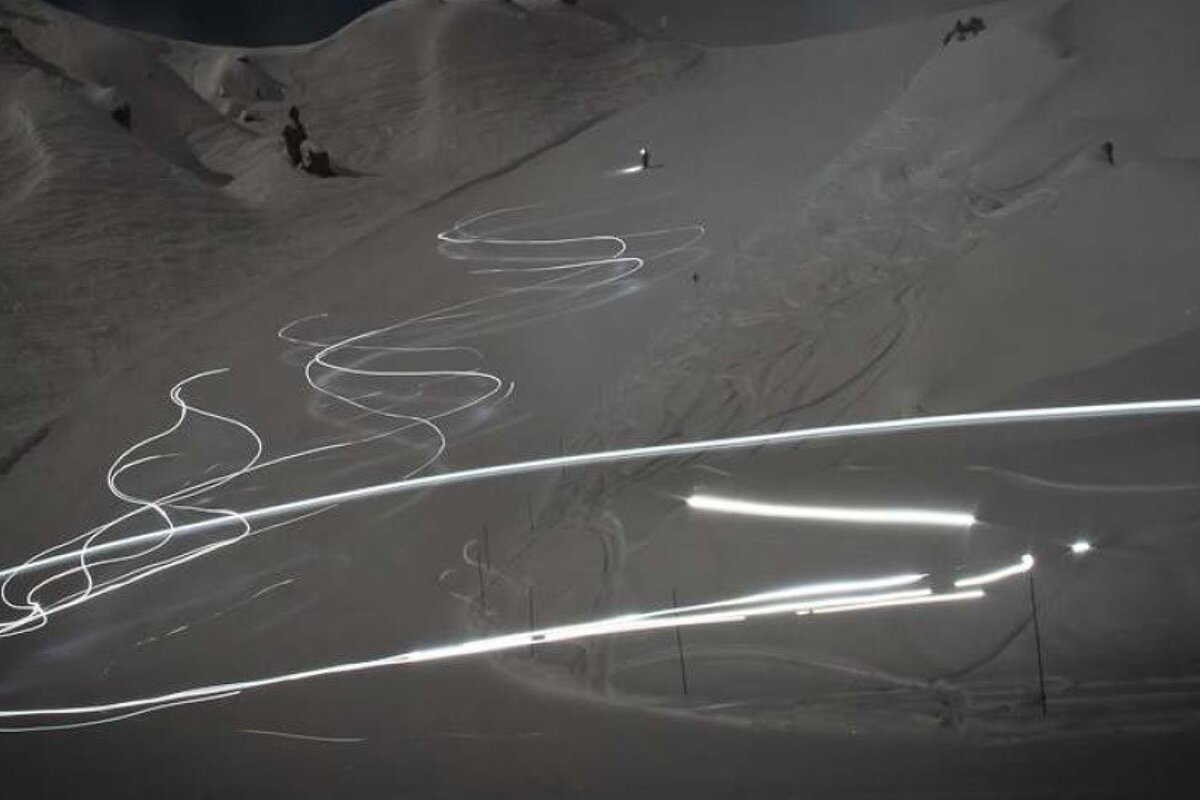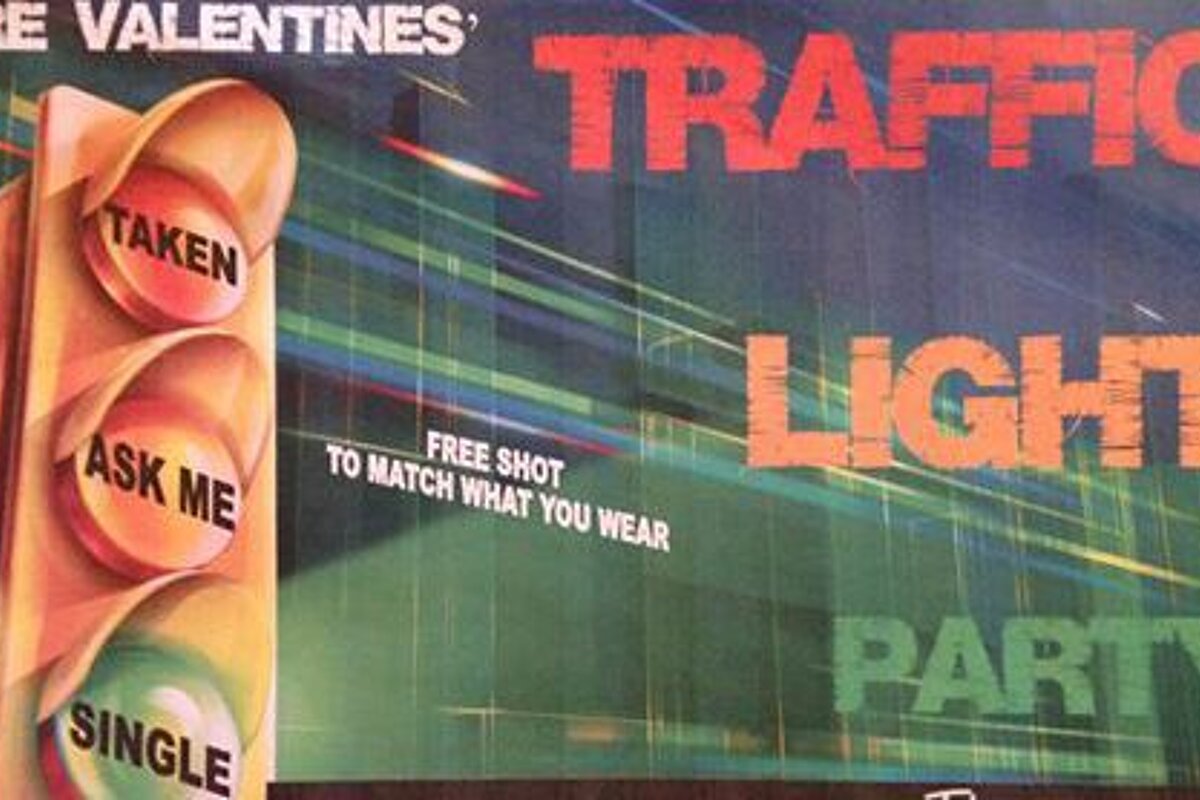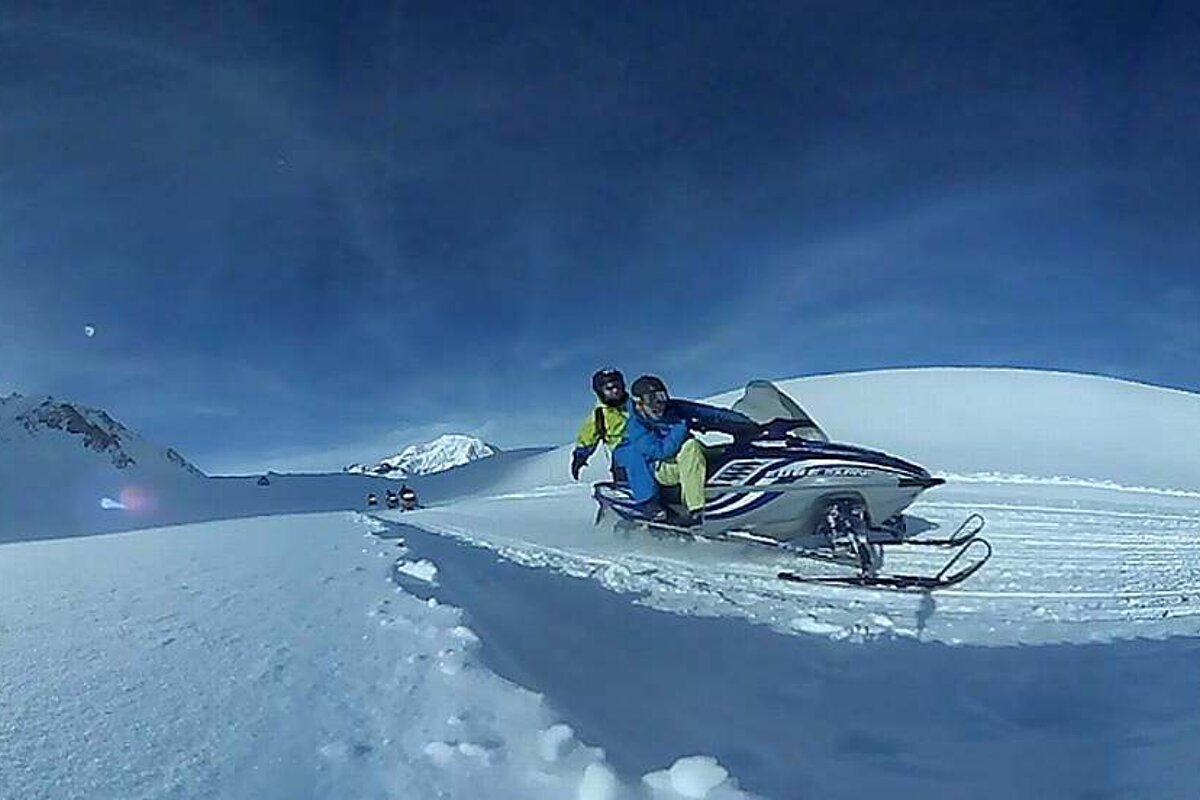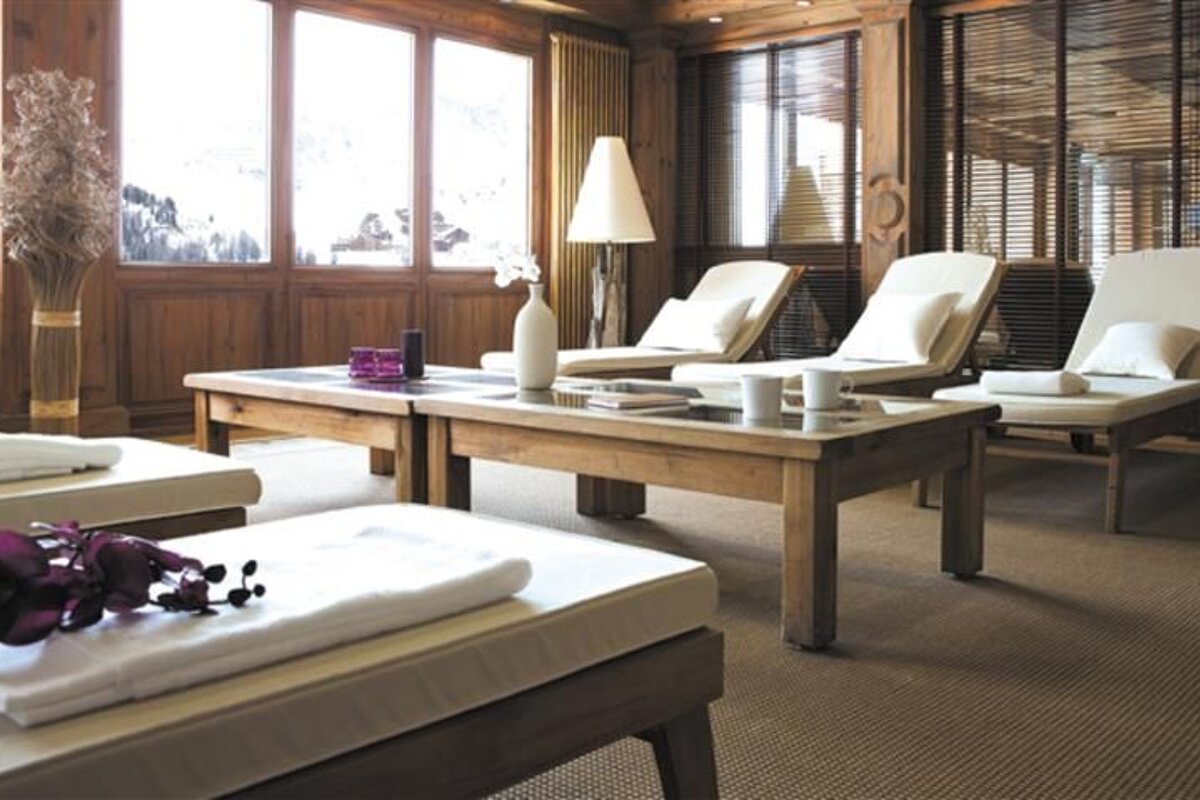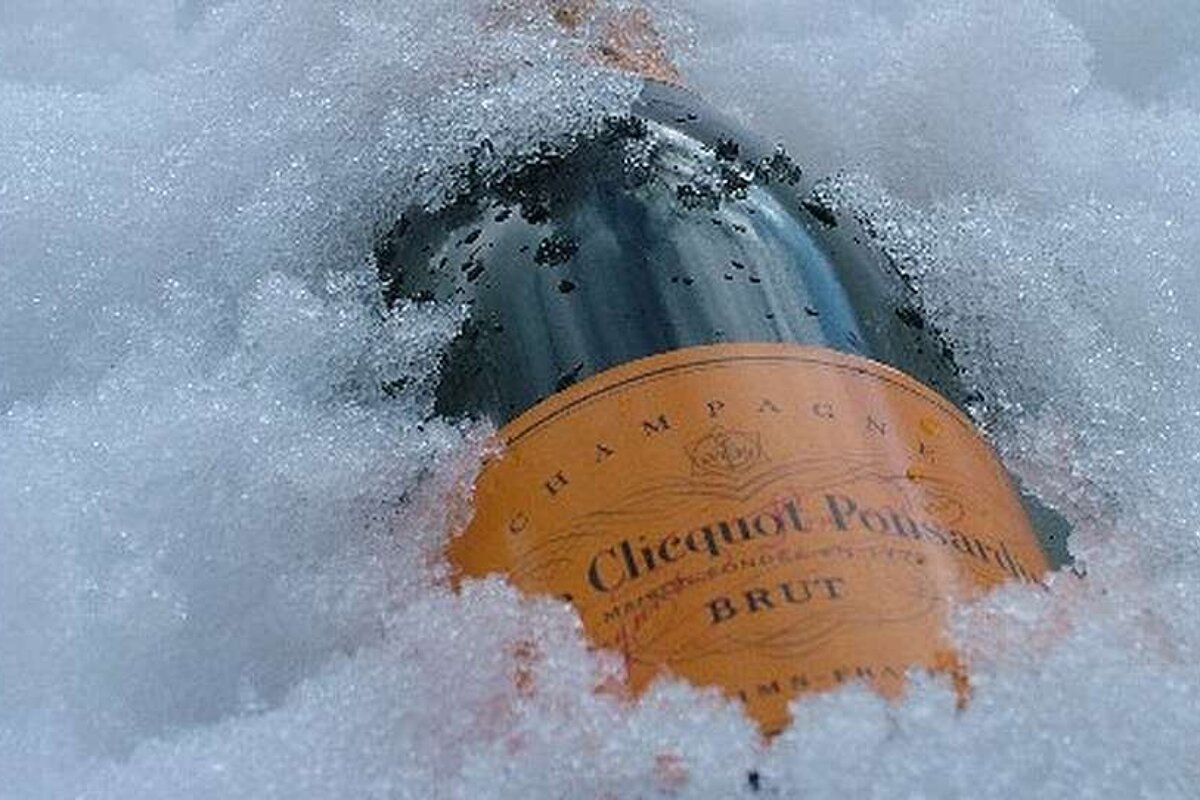 Love in La Plagne Valentine's Day 2016
Find things to do with that special someone this weekend
It's that time of year again, romance is in the air and loved up couples everywhere are looking for something a little bit special to do to celebrate the occasion.
Here in la Plagne there's no shortage of events and activities that could really give you a Valentine's Day to remember. Whatever you're into; traditional romance or adrenaline fuelled madness we've got the perfect Valentine's day for you here. Take a look at some of our top picks in La Plagne this year..
Adrenaline Junkies
If your other half is a bit of an extreme fiend why not treat them to one of these experiences guaranteed to have them remembering La Plagne forever.
Parapenting
Leap off the edge of a cliff and soar above the stunning Alps landscape with a parapente experience. Tandem parapentes start at €70 euros and go up from there depending on how high and how acrobatic you want the experience to be and whether or not you want to try your hand at piloting the parachute!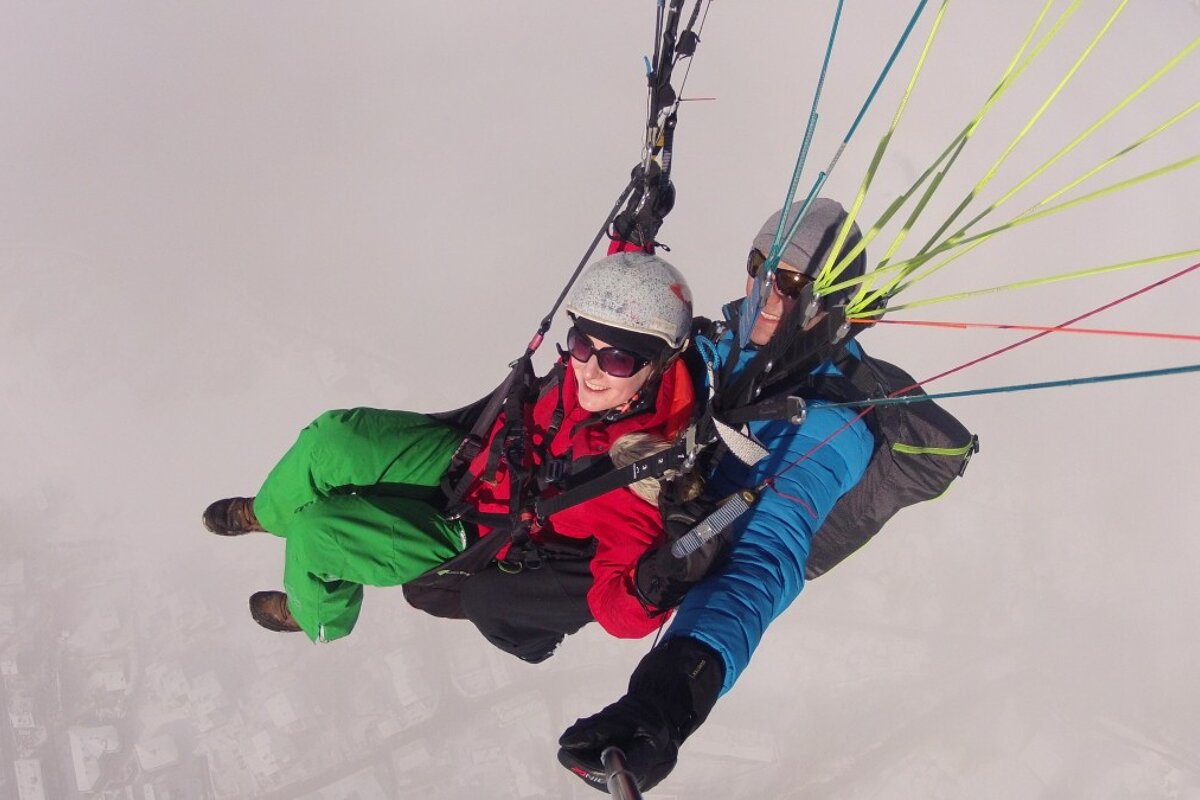 Snowmobiling
Take a night time skidoo tour with Snow Panthers and cruise the surreal night time landscape of the La Plagne pistes. Take a skidoo each or ride tandem and hang on to each other for an added bit of romance.
Bobsleigh
The Olympic bobsleigh track in La Plagne is a truly unique experience, they have several different options starting at €44 including a solo skeleton luge and bobsleighs piloted by a professional Olympic Bobsleigh driver, this one's a great gift for anyone with a need for speed.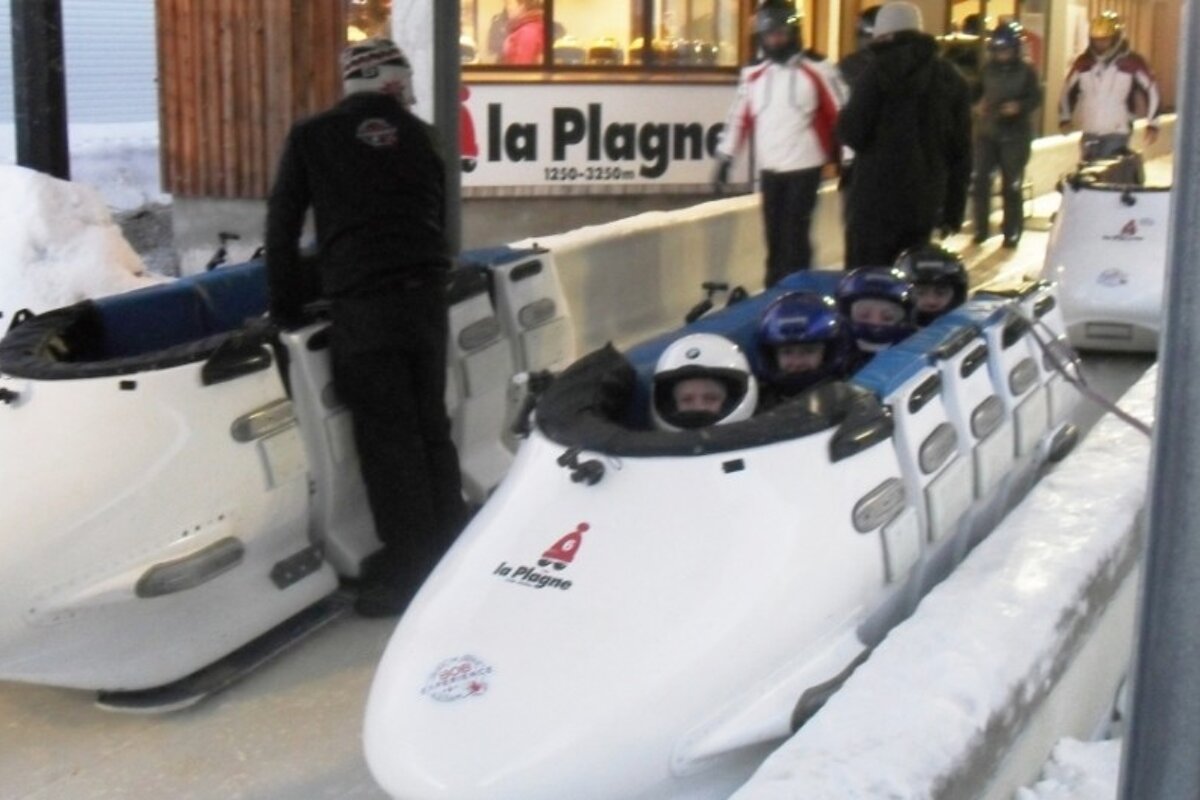 Husky Sledding
Enlist the help of some furry friends with a husky dog sledding experience. Perfect for animal lovers they will get to meet and greet all the friendly husky dogs first before you both settle into the sledge together and race around the mountain trails pulled by your own personal sled dog team.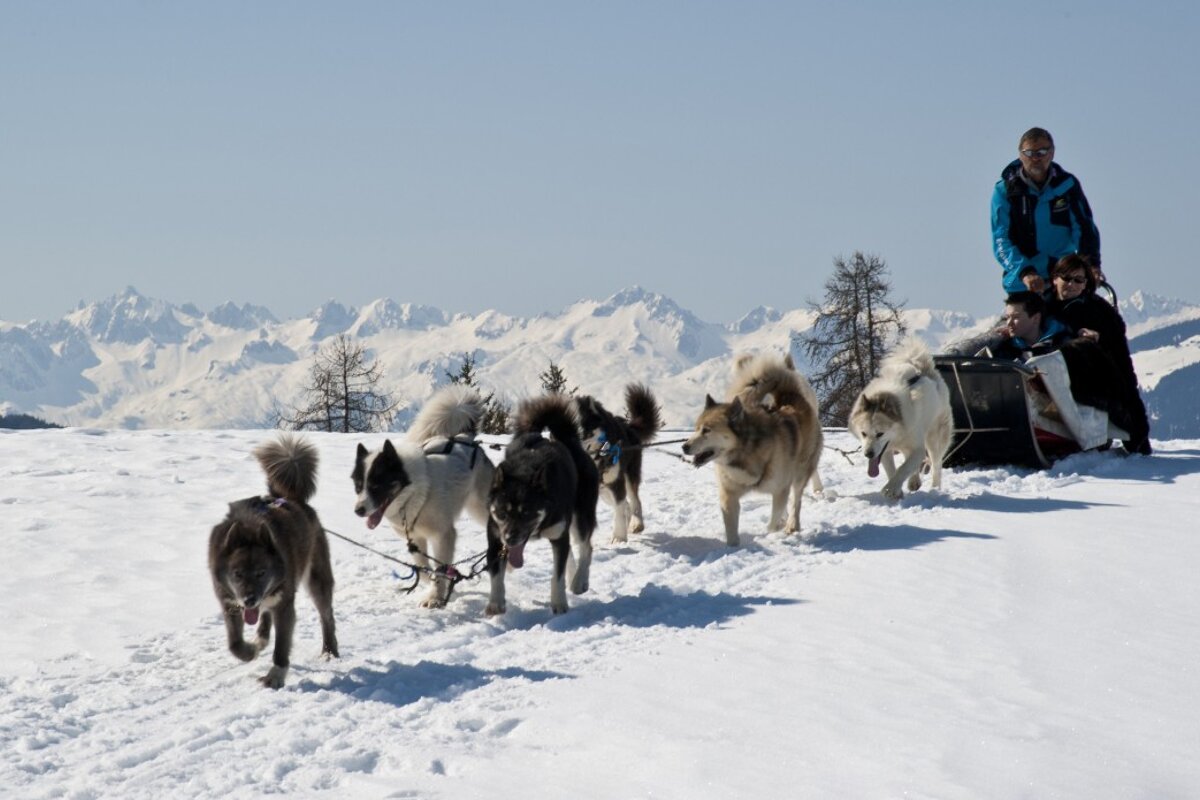 ---
Sun rise, Sun set
There's no denying it there's something universally romantic about a sunrise. To make the most of it book your selves onto a First Tracks experience in La Plagne. Get an extra early ride up the Grande Rochette and have breakfast at the top of the mountain whilst watching the sun rise over the Alps before getting first tracks back down freshly pisted runs.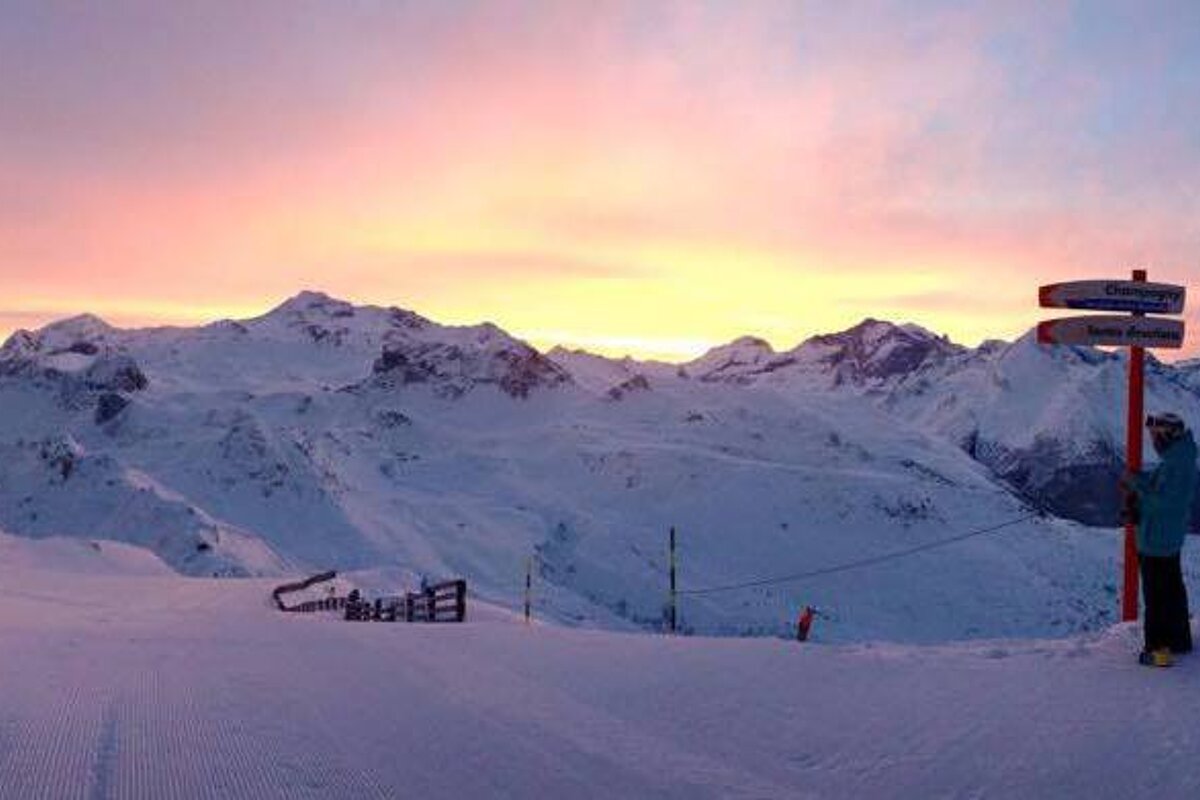 If sun set is more your thing (and it's no less romantic) then take a look at Oxygene's Moonlight ski experience. Again head up the Grande Rochette, this time for last lifts and enjoy a fondue dinner at the top whilst watching the Sunset before skiing back down in darkness. If you can co-ordinate this with a full moon it is quite simply exceptional.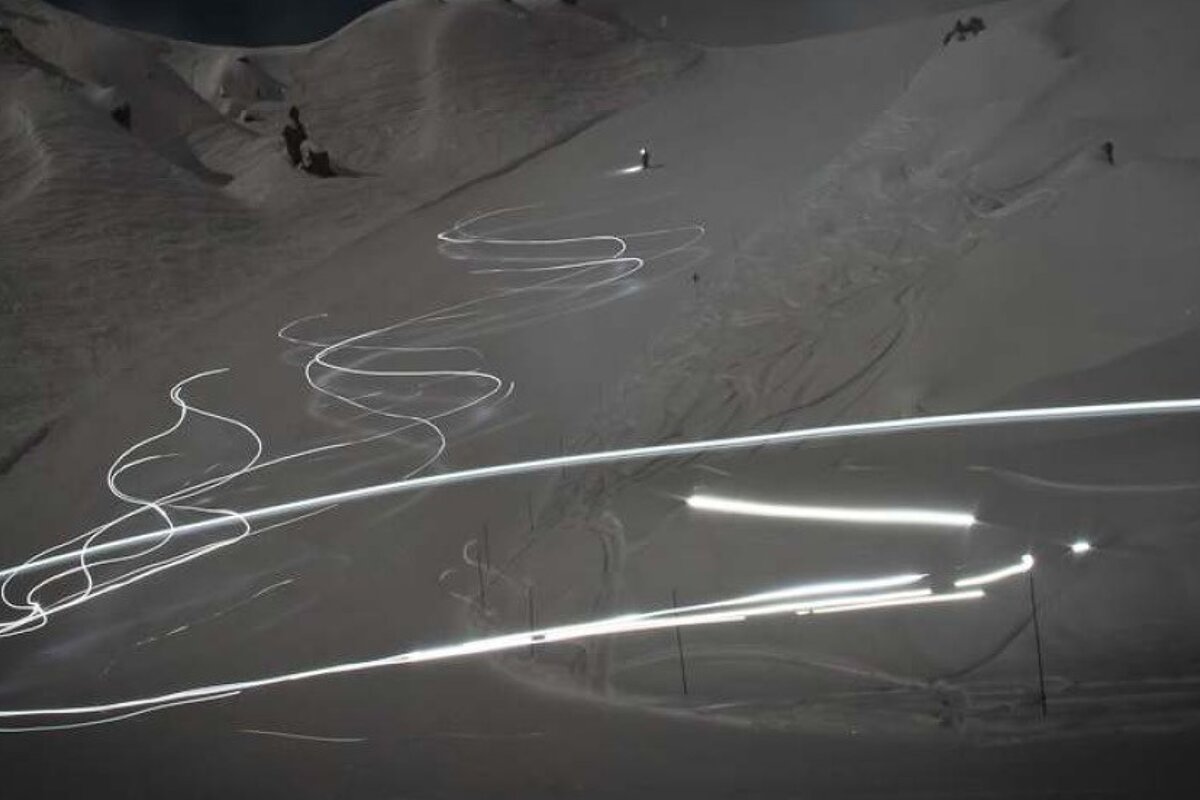 ---
Traditionalists
If you're more of a traditional romantic then skip the extreme sports and experiences and check out one of the more mellow Valentine's day options.
Great food in a nice restaurant is always a winner for Valentine's day and in La Plagne we have no shortage of great restaurants specialising in traditional Savoyard food such as raclette, fondue and pierrade, all meals designed for sharing, perfect for loved up couples. Don't forget that lunch can be special too and we have many beautiful restaurants on the pistes with stunning 360 degree views of La Plagne.
Dinner in an igloo
For an amazingly unique and romantic night check out Blacksheep igloos. You can have dinner and/or spend the night in a genuine igloo, one of which has a glass roof enabling you to sleep under the stars.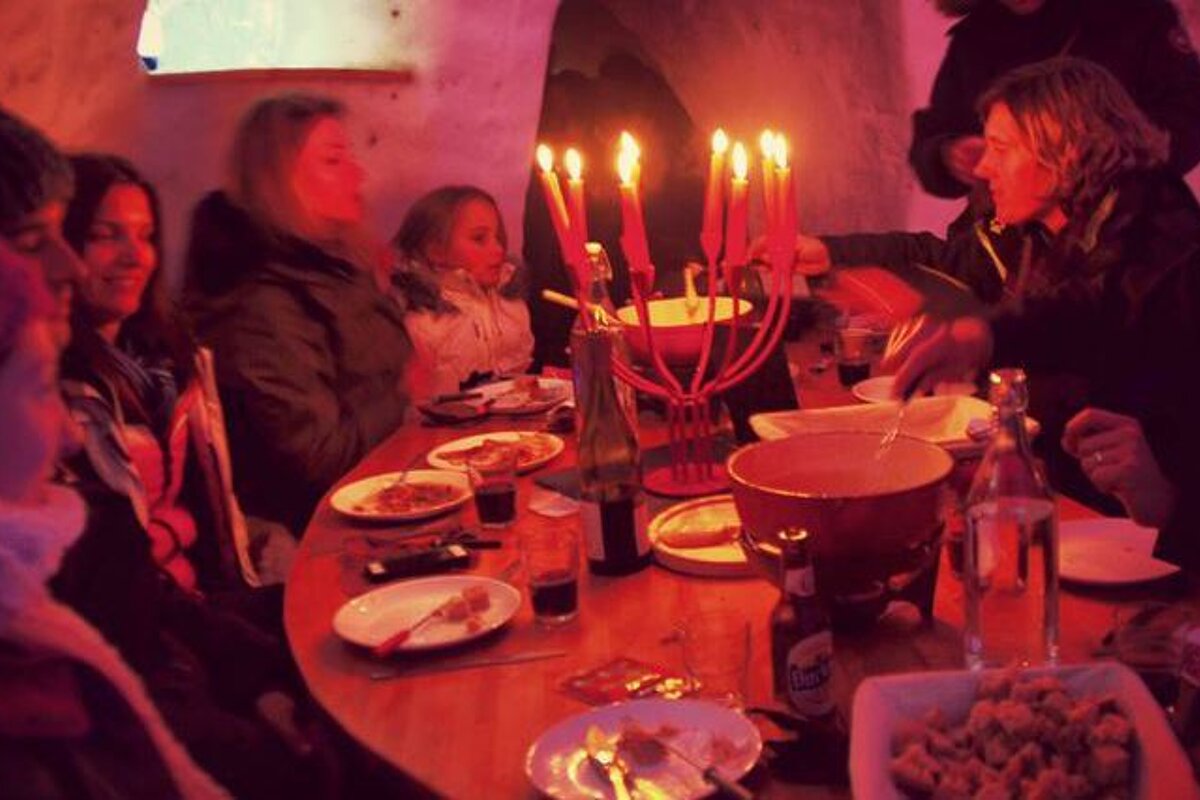 Spas & massage
Book a massage or a spa day for your other half or both of you and have a super relaxing valentine's day. If you're not booked into a hotel with spa facilities do a little research and find one in La Plagne that do, most of them take bookings from people not staying with them such as the Araucaria in Plagne Centre or the Dou de Praz near Bellecote. Or check out Massage Me a mobile company that will come and set up in your accommodation giving you maximum relaxation without having to venture outside.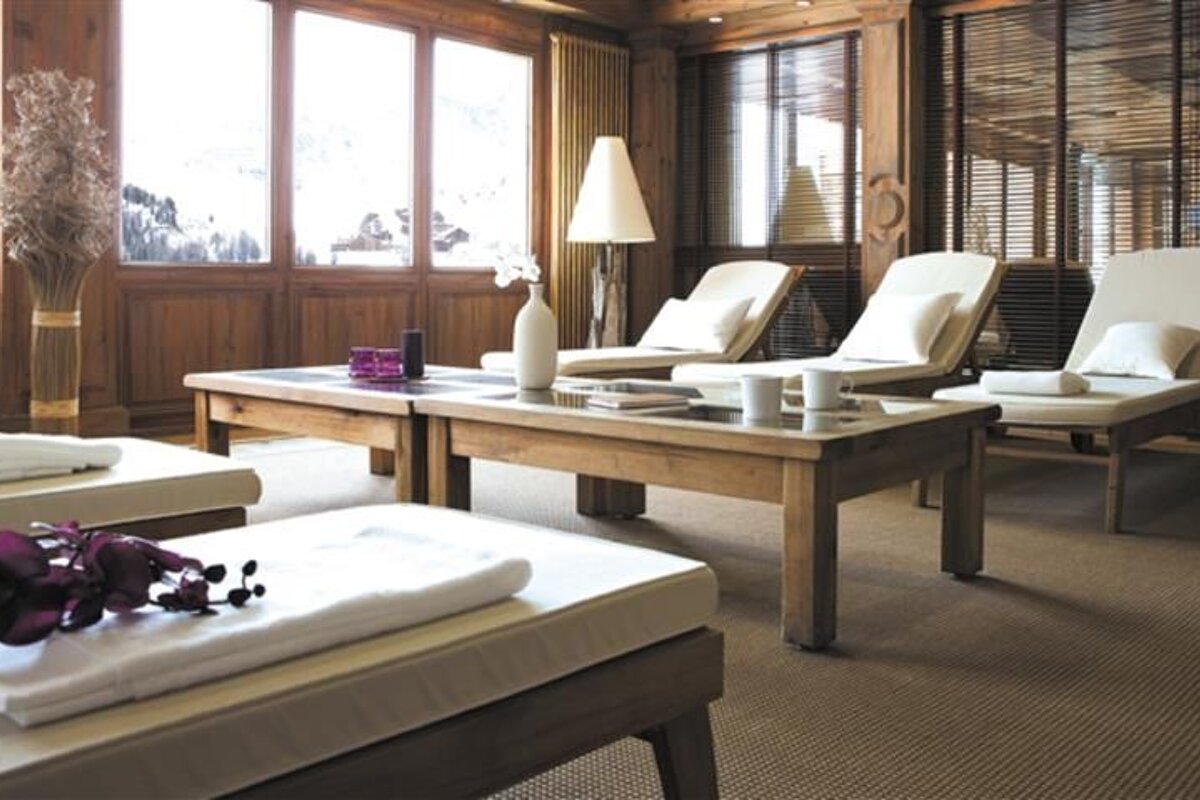 ---
Romance on a Budget
Valentine's day doesn't have to be about spending a fortune on fancy gifts and experiences, especially when you're in a location as stunning as the Alps, If you don't want to spend a fortune then get creative and show that you care in other ways. Enlist the help of your chalet or hotel team, have your room decorated with flowers or confetti and a bottle of bubbly on ice awaiting your return or have them cook up your partners favourite dessert or a fancy breakfast in bed to start the day right. Pack a special lunch and take a walk to one of the many stunning viewpoints in La Plagne or wander into the woods along one of the many walking trails, a picnic with a bottle of bubbly in a winter wonderland could be a perfect way to spend the day.
Use your words. Every year in La Plagne we see evidence of some ones affection spelled out in the snow. Head out early and walk your message into the fresh snow under a chair lift and then take your partner up that lift during the day. The favourite one we've seen here is "Dave you rock my world" painstakingly spelled out under the Arpette chair a few years ago.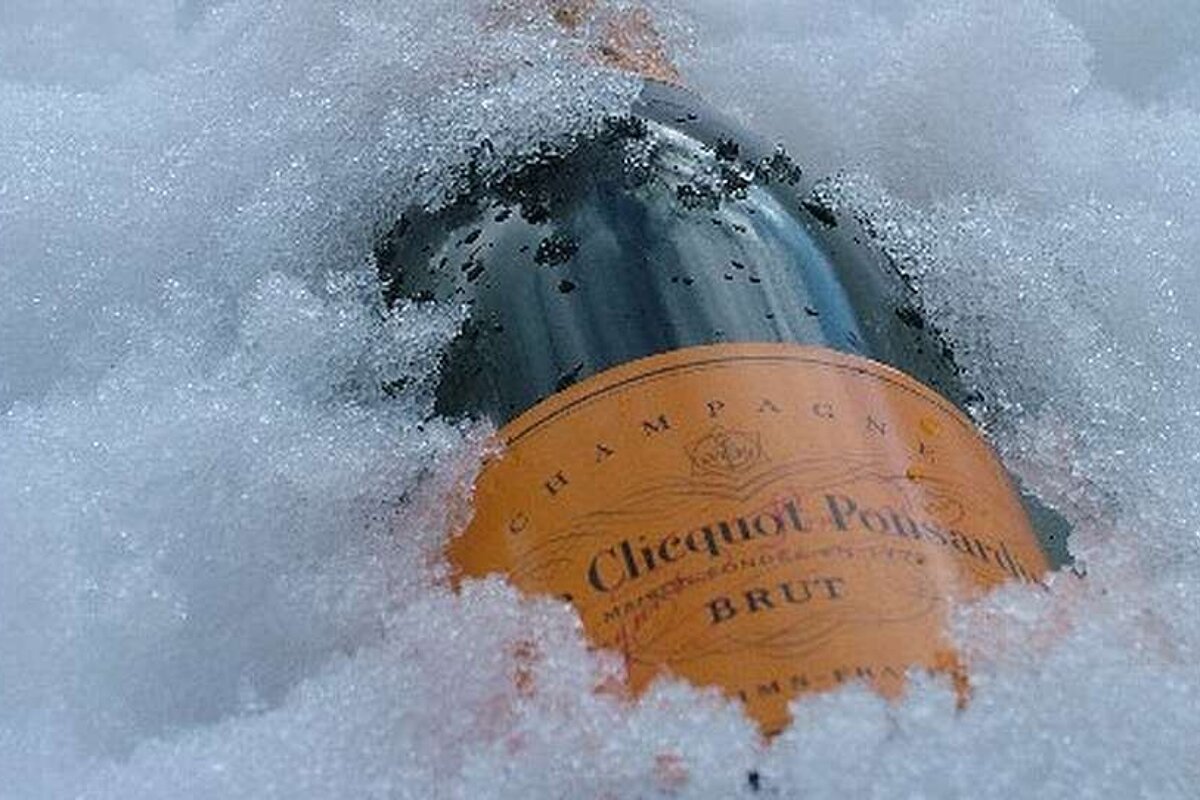 ---
All the single ladies (and gents)
Of course not all of us are going to be canoodling in a loved up romance bubble this Valentine's Day, but do not despair there's fun to be had for the single people too, gather your friends and head out on any one of the above experiences in defiance of all things couple-y or at least take your selves out for dinner, a good fondue can make anyone forget the lack of romance in their lives.
After dinner head out on the town Bobsleigh Bar in 1800 is throwing a Traffic lights party where you dress according to your availability (red – not interested, Yellow – undecided, Green – single). Scotty's Bar in Plagne Centre is also throwing its weekly Beat the Bar party where you roll the dice for free drinks at the bar, and really who needs someone else to buy you drinks if you can win them for free yourself?
Whatever you're up to this Valentine's day have a great day and make the most of being out in Alps for the occasion.