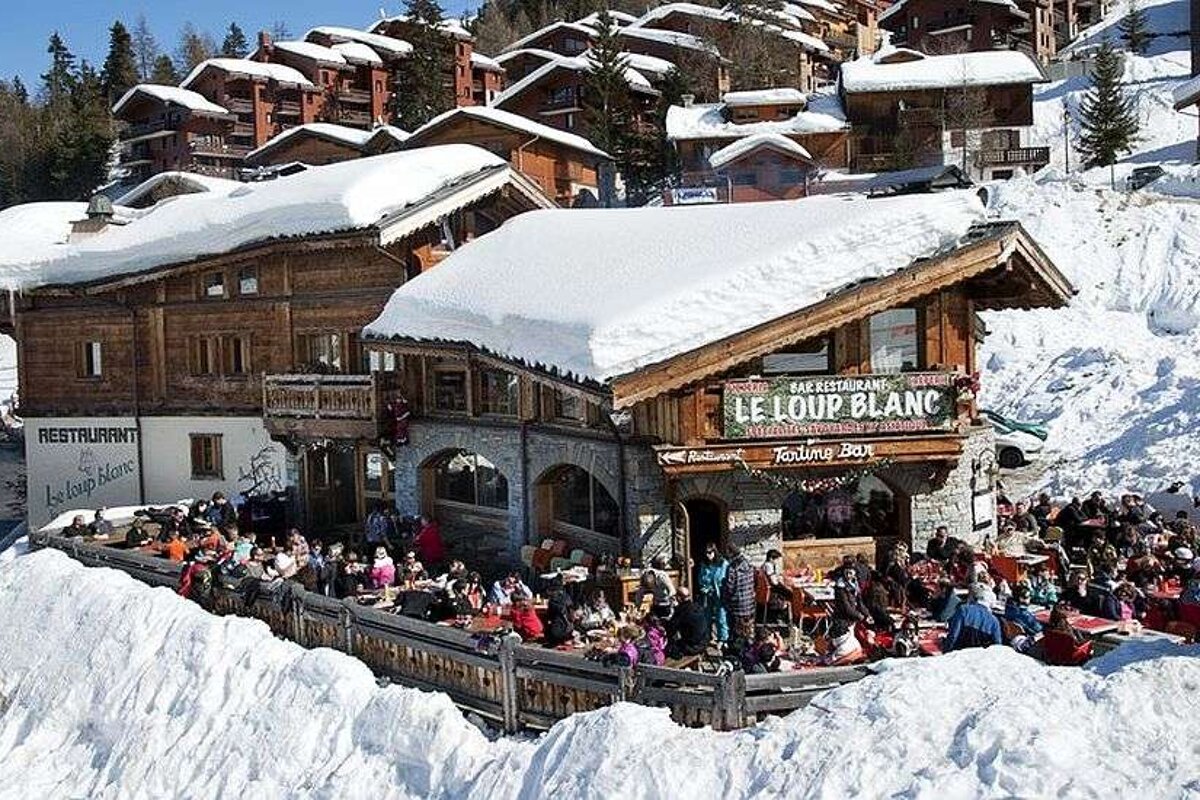 © Le Loup Blanc, Plagne Centre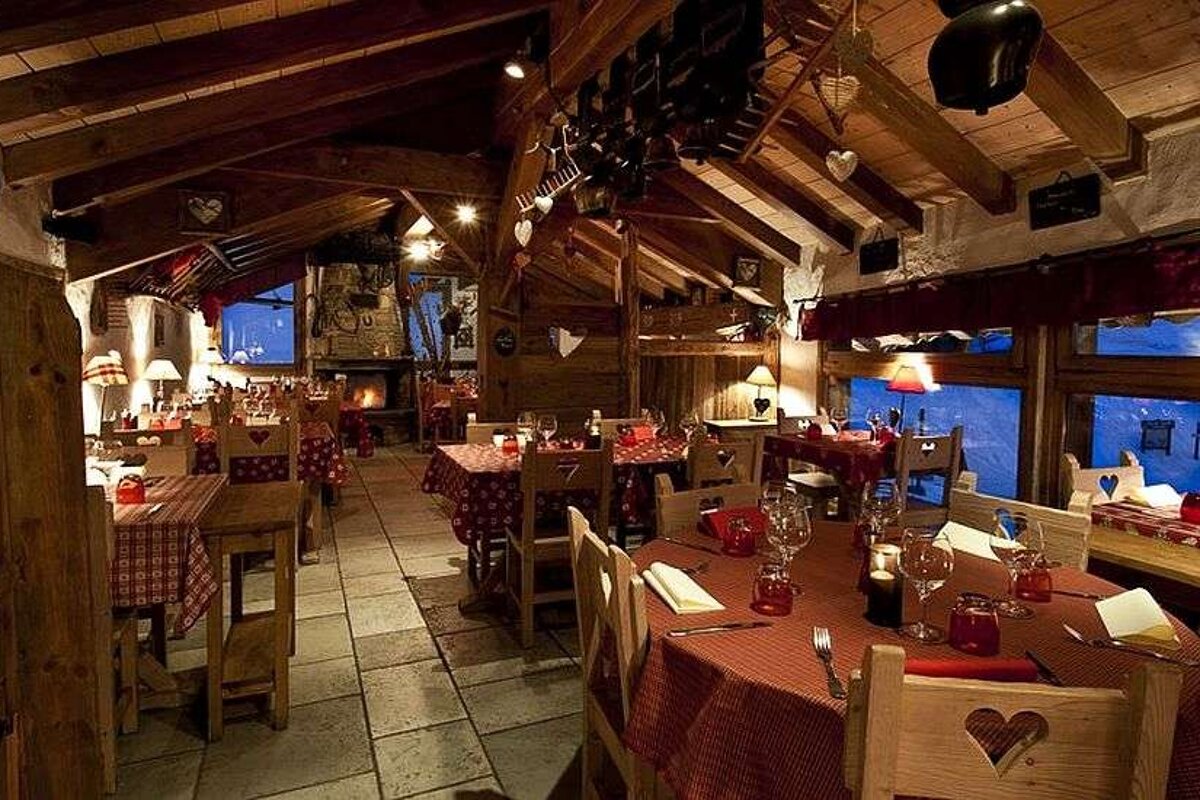 © Le Loup Blanc, Plagne Centre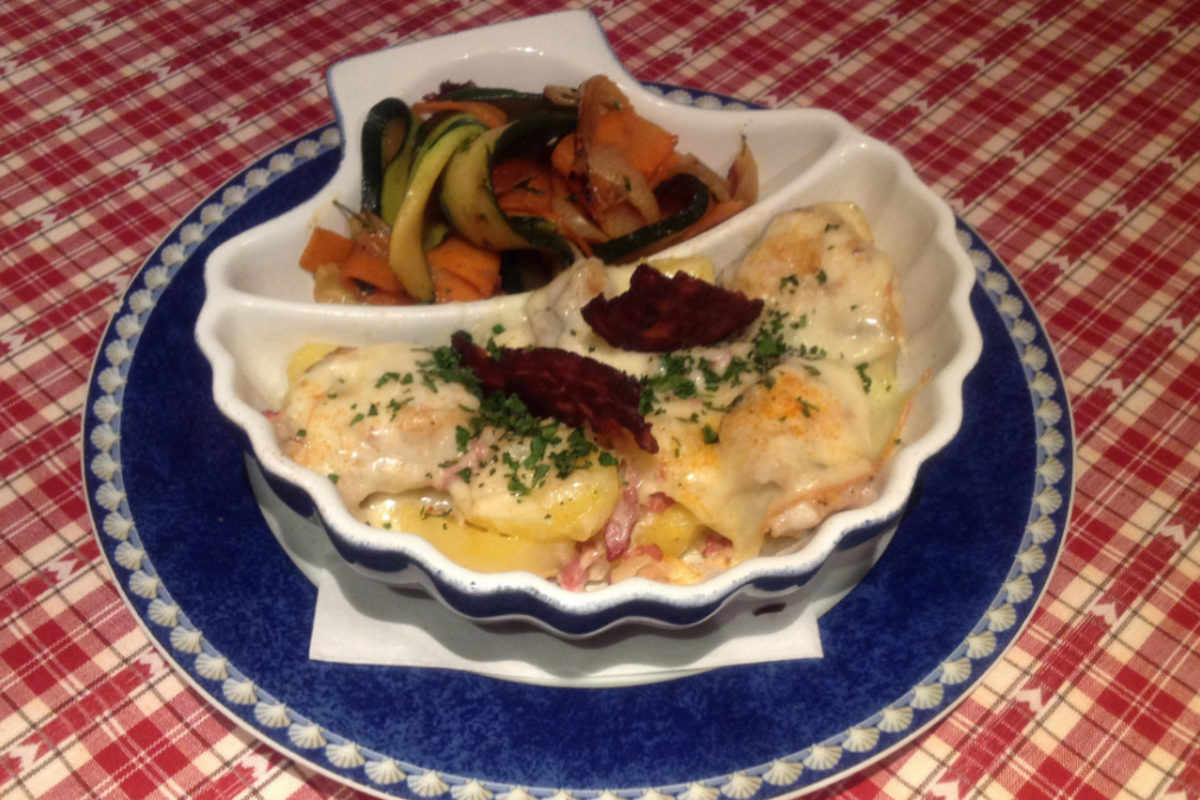 Le Loup Blanc Restaurant, Plagne 1800
Family-run Savoyard restaurant with Asian influenced dishes
This restaurant offers quick service on the terrace for lunch where you can pick up a vin chaud or a crepe at reasonable prices.
At dinner you can dine inside near the toasty fire and try their chef's Asian influenced dishes, or stick to local Savoyard specialities or a good steak.
Open all year, they also have free WiFi and private parking.
Visitor comments
"We went here after a hard day of skiing, it was one of the special meals out on our trip. lovely steak cooked to perfection! we loved the warmth of the place! The love hearts everywhere made it really cute and a really nice place to eat our dinner really enjoyed it." - Trip Advisor
"Here they cater for the hungry skiers. Four of us dined there just recently. Between us we had the Pierrade (cook the raw meat to your own taste on a hot stone) and Raclette. Both were excellent. The restaurant was filled to capacity and to cope with the demand there are two sittings so do book a couple of days before you want to go. There is a good selection of wines and the prices for both food and drink are reasonable. If we ski La Plagne again we will certainly return." - Trip Advisor
"Very welcoming, friendly and attentive. The food is the usual French alpine food but is cooked and served beautiful. Quality of the meats is excellent. It is located adjacent to the "1800" chair lift so you can either end or start your afternoon skiing there. It also has a wide range of pizzas. We had lunches and dinners there." - Trip Advisor
Location
La Plagne - 1800, La Plagne