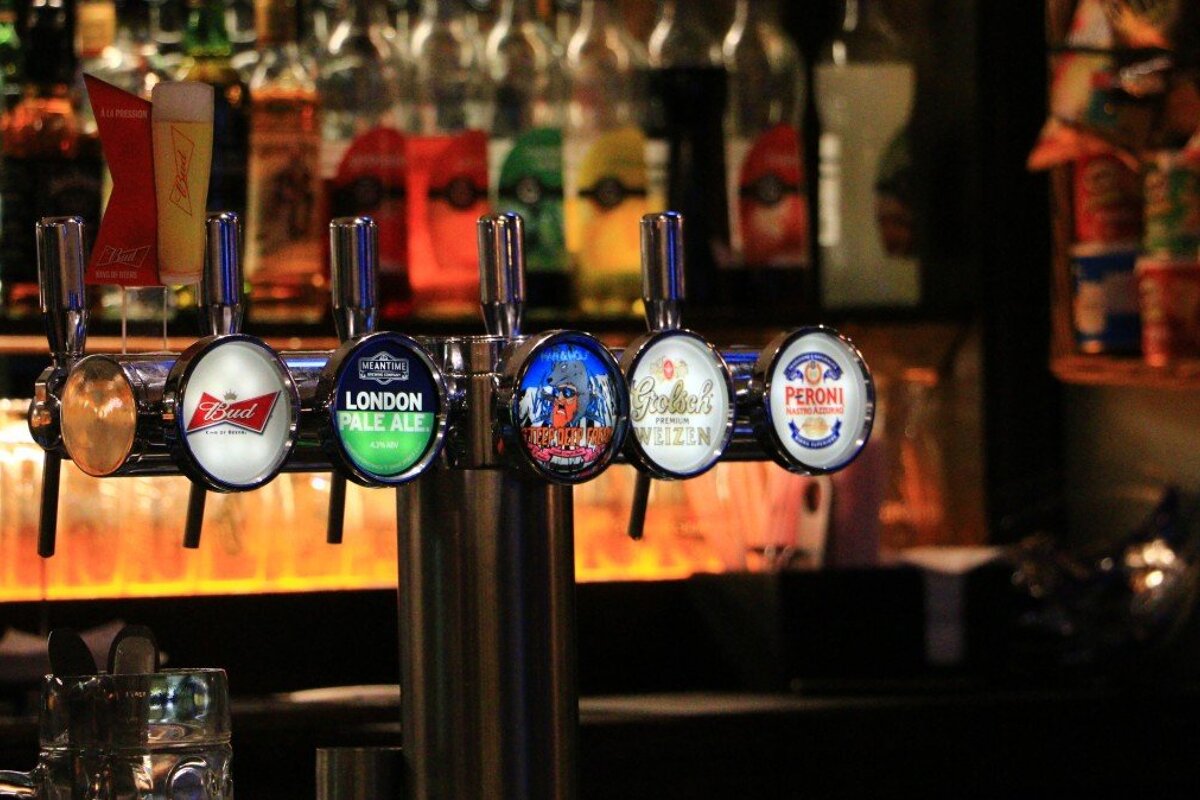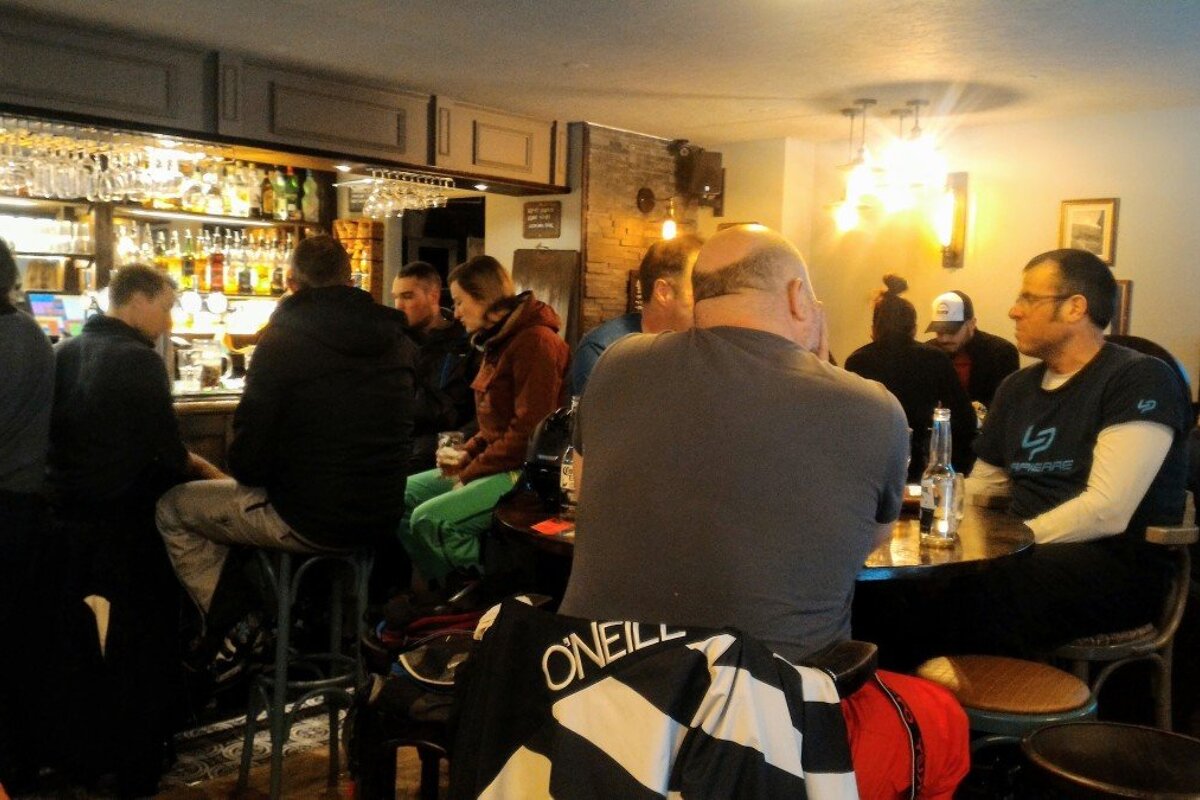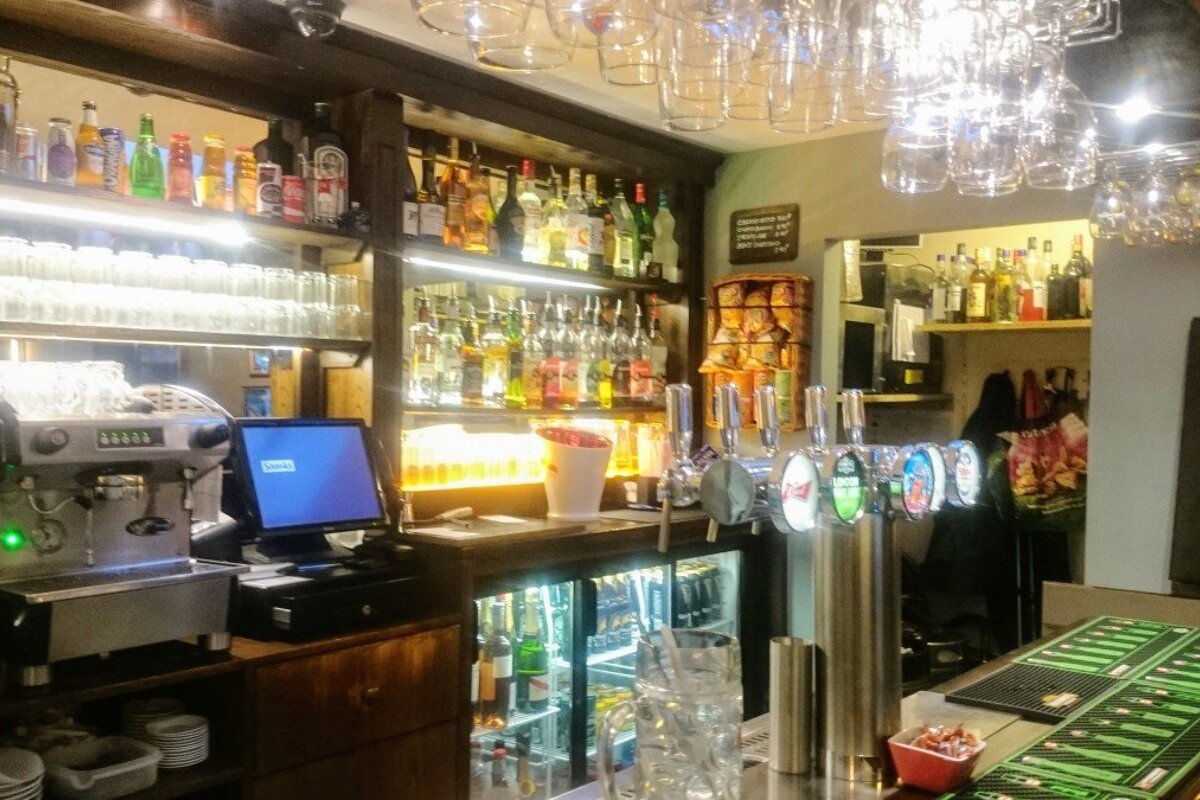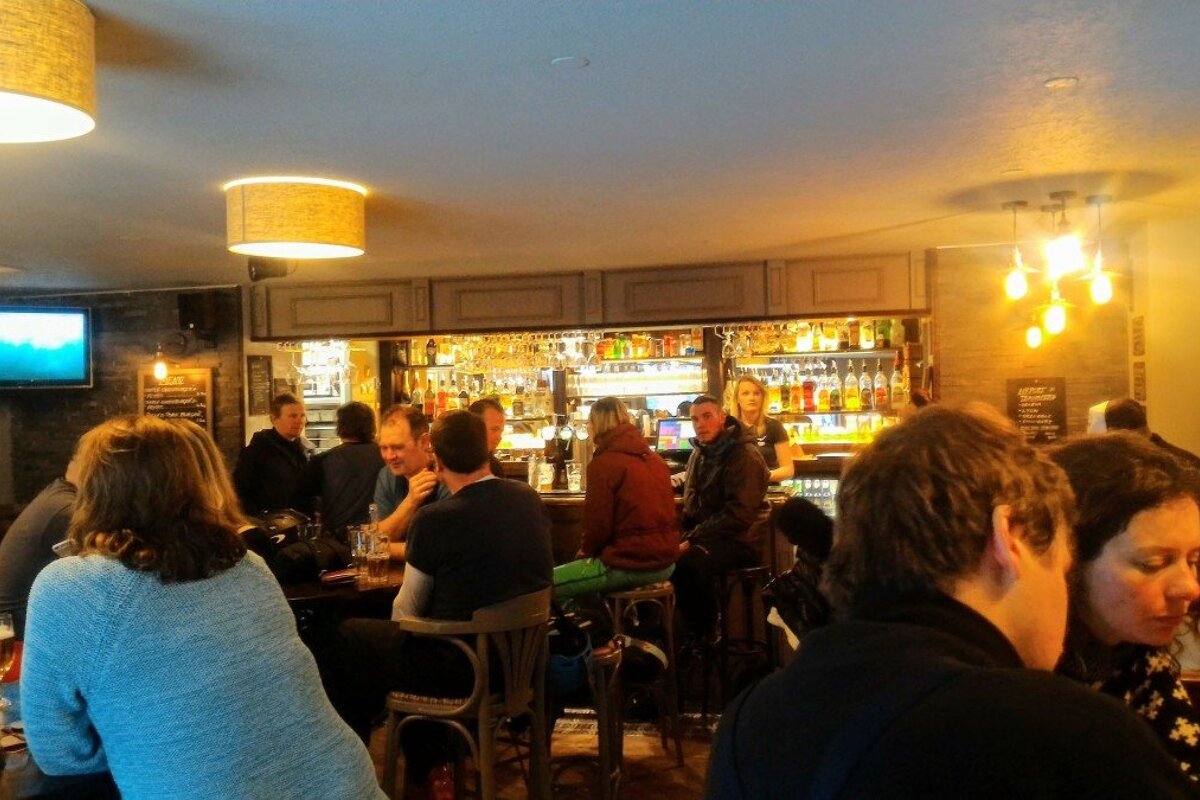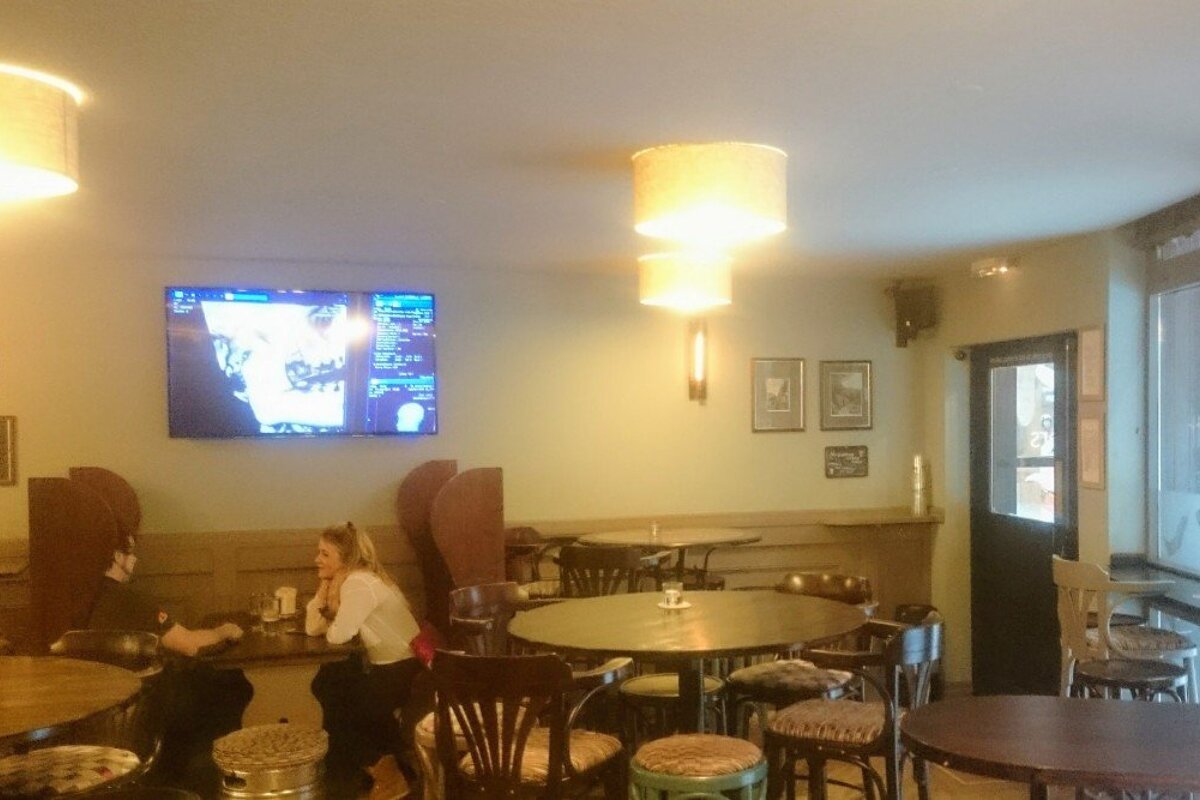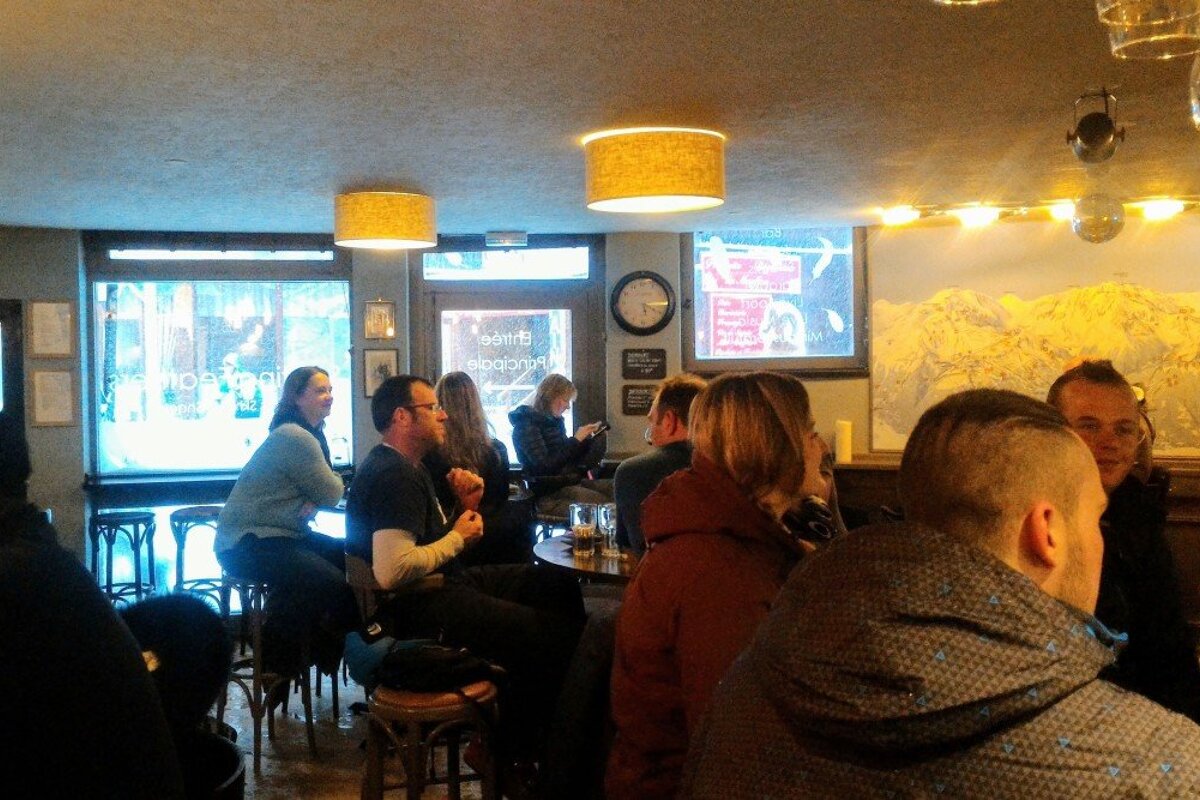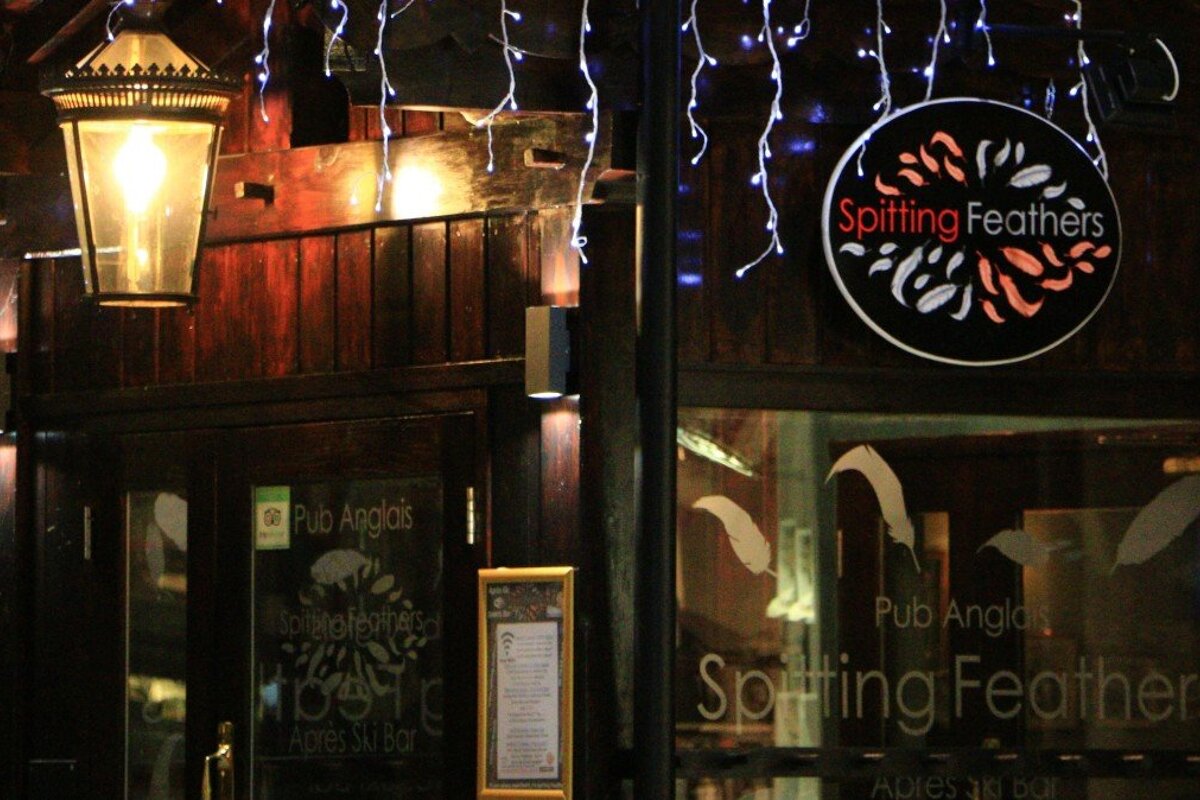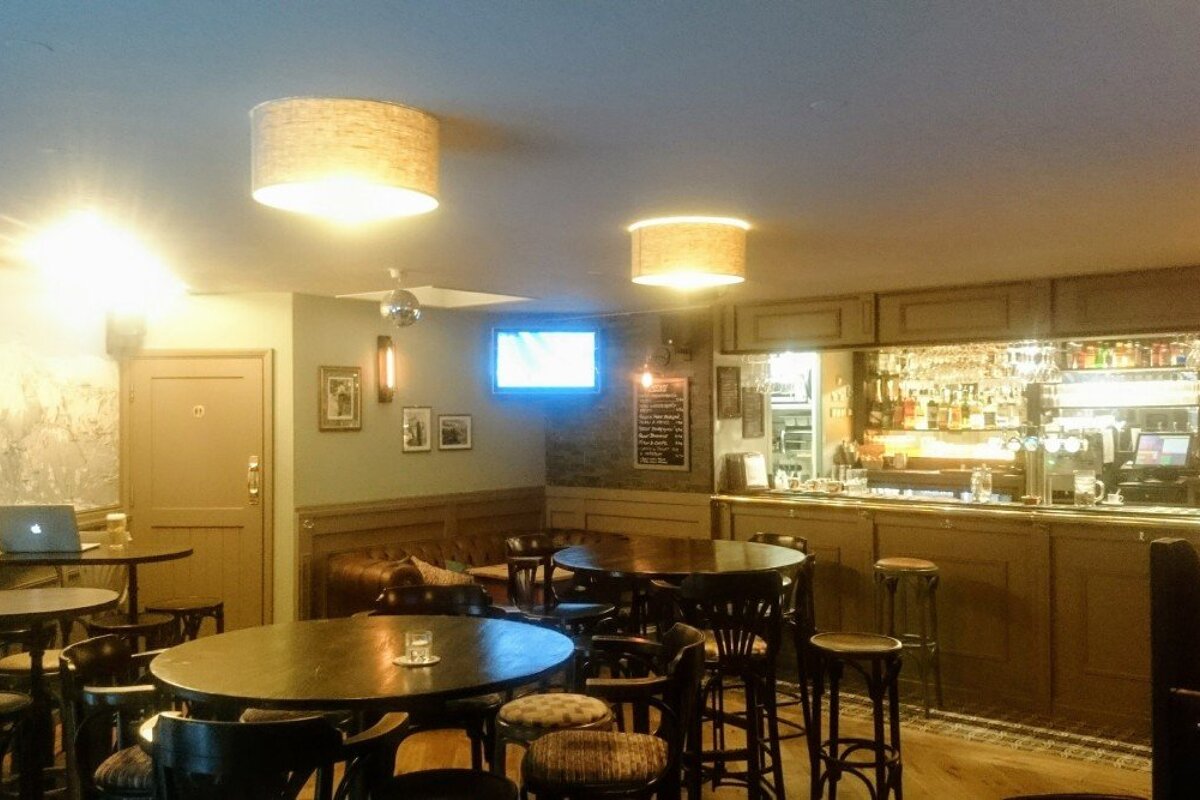 Spitting Feathers in Plagne Bellecote
Newly refurbished "go-to" bar in Bellecote
Whether you're a seasoned veteran of La Plagne or just a first-time visitor, there's one bar you should definitely put on your Go-To list – the excellent Spitting Feathers in Plagne Bellecote.
Now in its tenth year, and newly refurbished for this season, Spitting Feathers has become a bit of an institution in La Plagne's nightlife scene.
The bar is situated at the main entrance to the resort, which is super handy if you're staying in Bellecote itself but also easily accessible by La Plagne's inter-station bus service if you're located in another part of the area. Alternatively, if you're feeling a bit burned out after a day on the hill, give them a call and they'll make every effort to come pick you up and take you home too.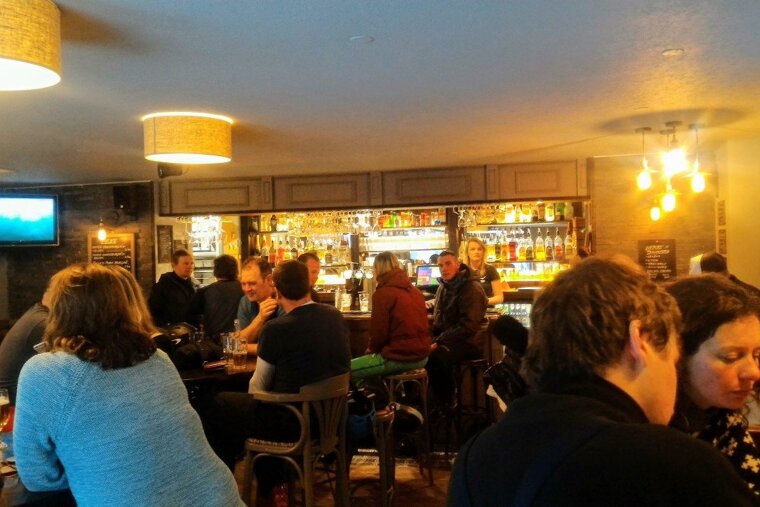 Due to the relative compactness of Bellecote, it's easy to drop past for an early spot of aprés if you find yourself waiting for the queues to subside at Collosses, Arpette or Roche de Mio. And even if you miss the last lift, the bus back to the Gare Routière in Plagne Centre stops more or less directly outside and runs til the early hours.
Renowned for its Fish and Chips Fridays and Wednesday Curry Nights, Spitting Feathers offers a fine range of freshly-prepared, delicious Pub Grub meals every day- the kind of stuff most Brits yearn for after a week of jambon and fromage baguettes and all at very reasonable prices.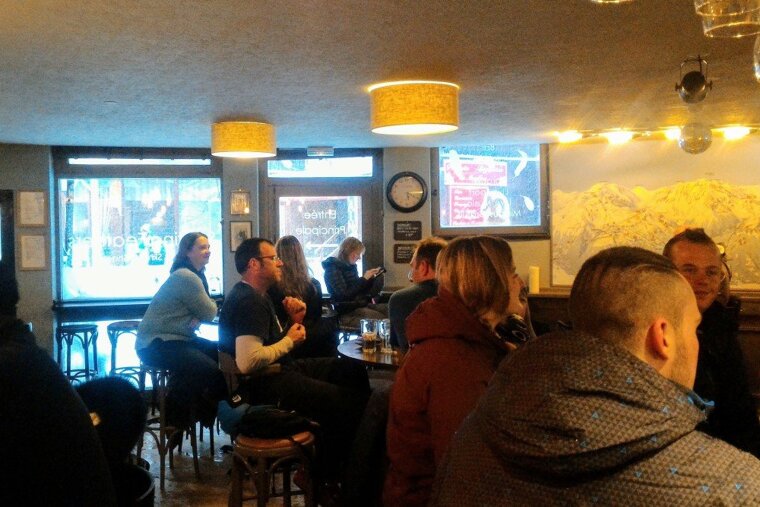 Run by Tim and Anna, the pub has a cosy, homely atmosphere, unequivocally British, that feels instantly welcoming and familiar. That said, the ambience frequently steps up a gear later as the drinks start flowing. There's a great range of draft beers - London Pale Ale, Man and Wolf, Grolsch, Peroni and, new for this season, Budweiser. There's also a fine array of wines and spirits available plus, for those more hedonistic nights, the ubiquitous Jägerbombs and cocktails.
The bar is equipped with two widescreen TV's with dual signal satellite, perfect for those Super Sundays or Champions League nights when there's two games at once. And the staff will put on any televised sport you could want, just ask. Free WiFi is also available. Again, ask at the bar for the code. The inter-resort WiFi network in La Plagne can prove ropey at best of times and even getting a mobile signal can be difficult in some areas, so head here if you're having connection woes.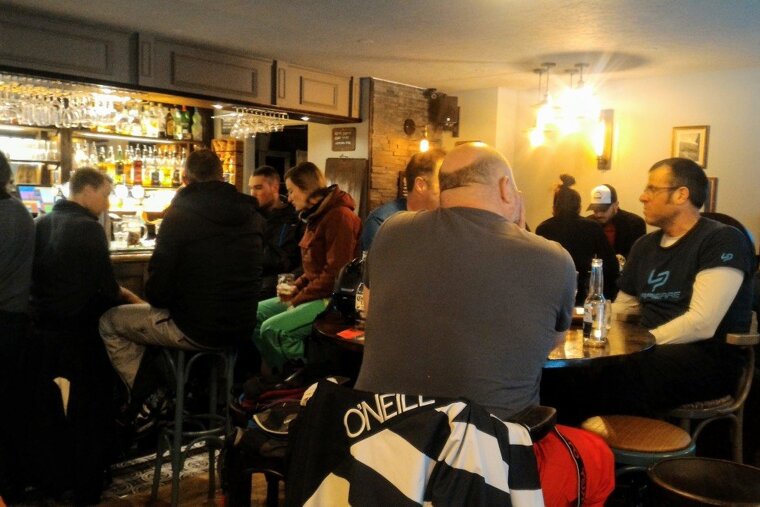 And if you're looking for skiing or snowboarding tips around the resort, you could do worse than drop by and have a word with Tim, a local of La Plagne for 26-years. He knows the area like the back of his hand and is always happy to dispense handy tips to improve your stay, find fresh tracks and get the best from the area.
As an added extra, Spitting Feathers also offers regular bus transfers from any part of La Plagne (and optionally Les Arcs) serving all the main airports – Geneva, Chambery, Grenoble and Lyon - or to the main train stations at Aime / Moutiers.
NOTABLE NIGHTS
Sunday: Ski World pub crawl
Monday: Crystal pub crawl
Wednesday: Curry night
Thursday: Ski World pub quiz at 9pm followed by Karaoke from 10.30
Friday: Fish 'n' Chip Fridays
Every day/night: All televised sporting events, free board games, WiFi, meals and drinks
OPENING HOURS
Monday-Friday 16.00 – 01.15 (on bad weather days the bar opens at 12.00)
Saturday-Sunday 12.00 – 01.15
---
Stuart Hamilton is the Creative Director of iRide Ski and Snowboard App - a new skiing and snowboarding app, available now on Apple iOS and Android.
Location